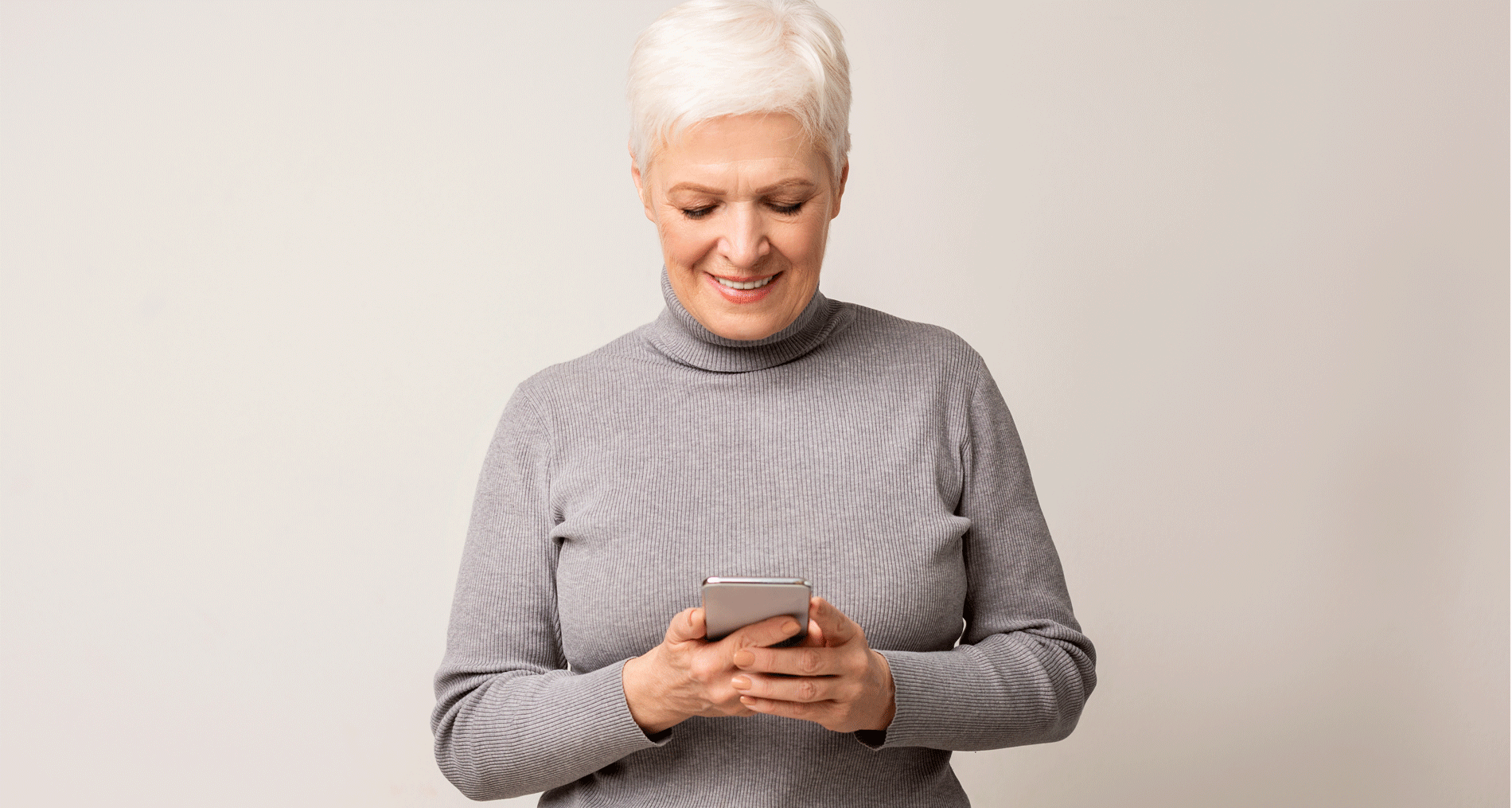 Make Bill Payments Your Way With ACI SpeedPay
04/30/2021
Athol Credit Union is happy to announce a new partnership with ACI Worldwide to provide ACI Speedpay. This tool allows ACU members to make loan payments online, as well as make cash payments on their loans at over 60,000 retail locations across the country.
Read More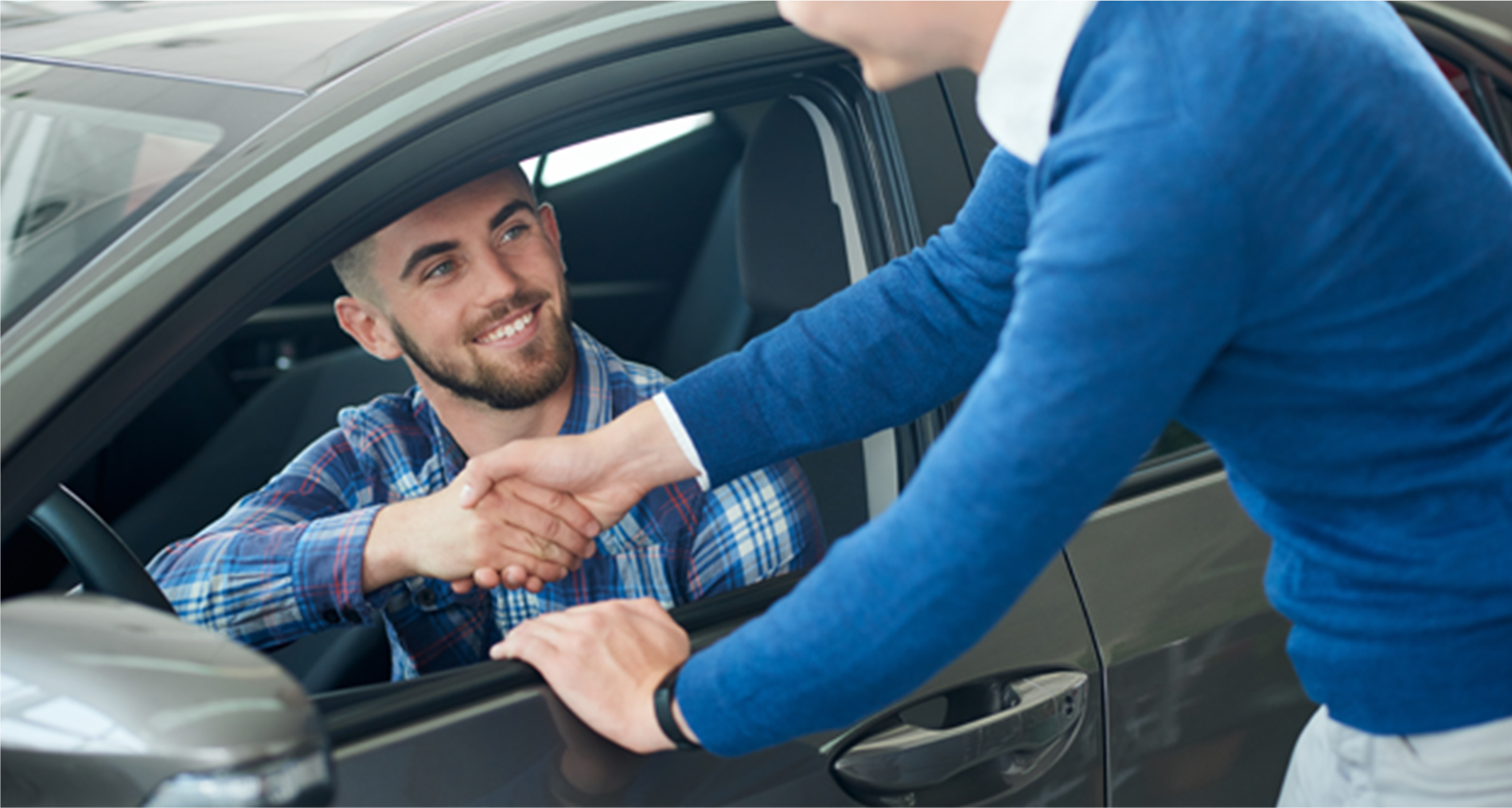 Who Received the Better Deal, You or the Dealer?
03/18/2021
I can only imagine what the neighbors thought as they saw my wife dragging me, kicking and screaming, to her car. I wasn't being forcefully transported to a recital, a trip to the in-laws or even a visit with the proctologist; it was worse, my wife was forcing me to go car shopping.
Read More